In southern California, the neighboring towns of San Marino and Pasadena continue to epitomize California living at its best, and these areas attract new homebuyers in droves.
Homes for sale in San Marino are in an exclusive enclave of about four square miles where about 15,000 residents work, play, and enjoy the good life. The median home price is about $3 million, and the area features world-renowned places of interest like the Huntington Library, botanical gardens, and art museum. The library houses nearly two million books and two million photographs and prints. Its worldwide art collections span more than 500 years, and the gardens are multi-themed in a 120-acre paradise. Locals simply call it "The Huntington."
Pasadena is about 11 miles northeast of downtown Los Angeles, and about 138,000 residents call it home. It hosts the annual New Year's Day Rose Bowl football game and the Tournament of Roses Parade. Far from just being the home of "the little old lady from Pasadena," the city is rich with cultural, educational, and scientific hotspots. Caltech and the ArtCenter College of Design are some famous educational institutions. At the same time, the Pasadena Playhouse and the Norton Simon Museum offer endless performances and art collections for enthusiasts to marvel over. Pasadena luxury homes are currently selling for a median price of $1.2 million. It's a wise move to invest in a few ways to secure your home and explore new technological options to protect your property and give you peace of mind.
Lock systems
The last task you should finish before bed every night is to lock all the doors and windows in your new home amongst homes for sale in San Marino. But what if your home is expansive, with several entryways? Unless you live alone and only access one or two of these entry methods, any homeowner with a family can't always effectively and thoroughly monitor what's locked and what's not 24/7. The solution? An
alarm system
includes active door and window sensors that identify and track locked versus unlocked points of entry.
Replace old-school locks and keys with smart locks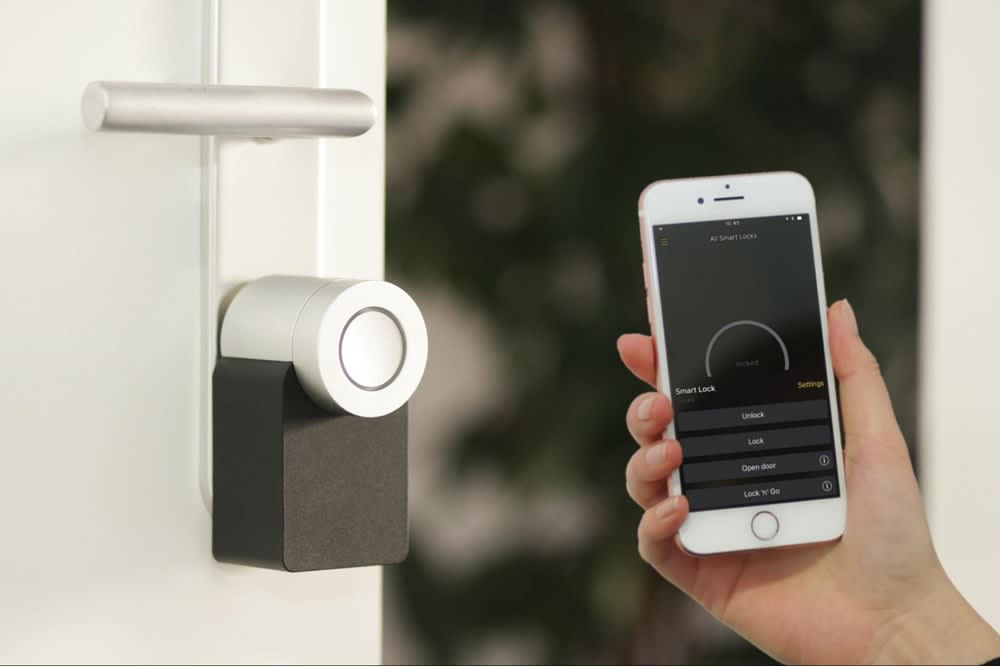 All the exterior doors should be outfitted with sturdy deadbolt locks. Another alternative is
smart locks
, which allow homeowners to lock or unlock remotely. Likewise, if you're alone in one of the sprawling Pasadena luxury homes and cannot reach a door, you can allow emergency personnel to enter your home more quickly if you have a smart lock system.
Invest in a home security system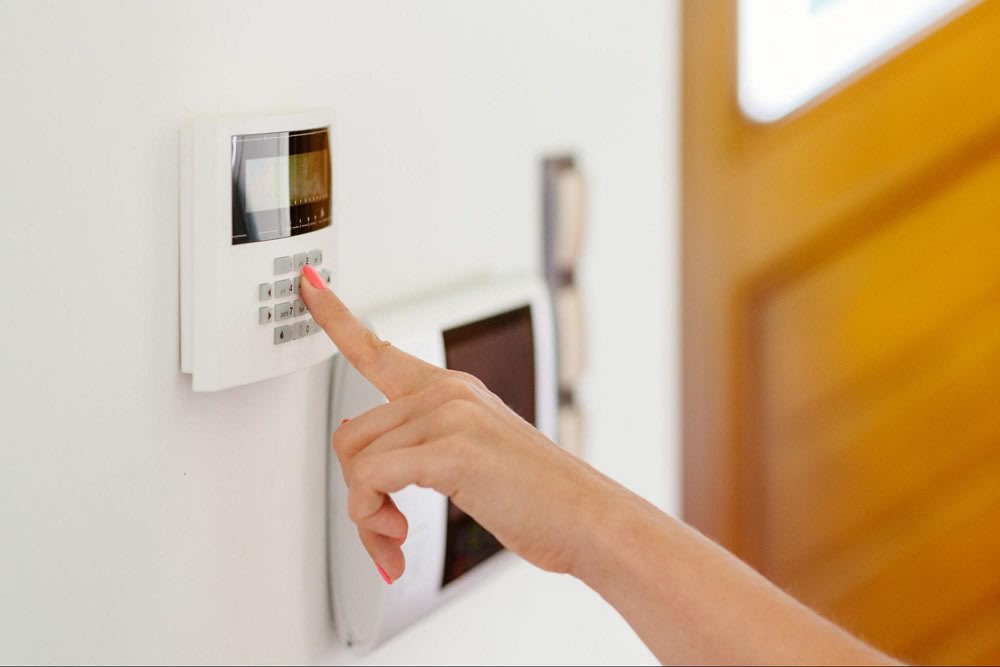 Investing in a home security system doesn't have to be Pentagon-level expensive or complicated. Homeowners of Pasadena luxury homes can enrich their
home security systems
with home security cameras. These devices come in the form of sensors for your doors and windows, and cameras can be mounted at your property's front and back doors, the garage, and entrance points. Video doorbells have also become increasingly popular for surveillance and security purposes.
If someone approaches your home, the system is programmed to alert the homeowner of a breach so they can call the police or security detail. Some security companies will even alert law enforcement for you. Still, this service is not always advertised, so make inquiries before purchasing a system that's right for you.
Install outdoor lighting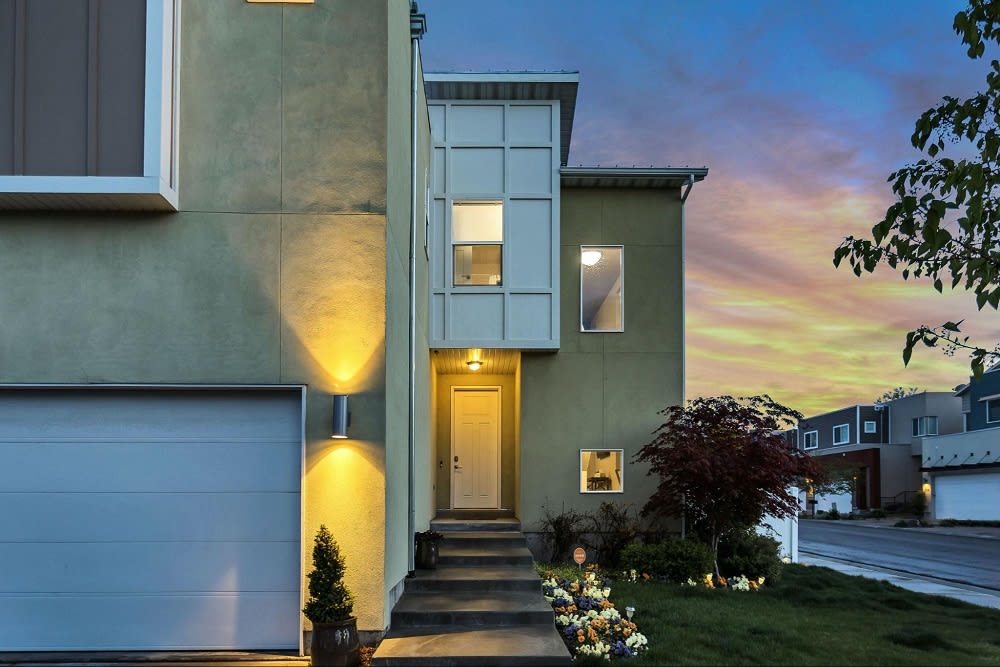 Outdoor lighting that operates on sensors is a wise investment to keep your property visible. Opt for
motion-sensor lights
that only turn on when they sense movement. 24/7 outdoor lights can be a form of pollution to your neighbors, especially if they're ultra-bright and cast light beyond your home's perimeter. You could even invest in lighting and alarm systems that light up and sound an alarm when it senses movement, but only if you live in a rural neighborhood.
If you have nearby neighbors, the last thing you want is a system that sounds like a tornado warning every time the neighborhood cat crosses your lawn.
Lock your garage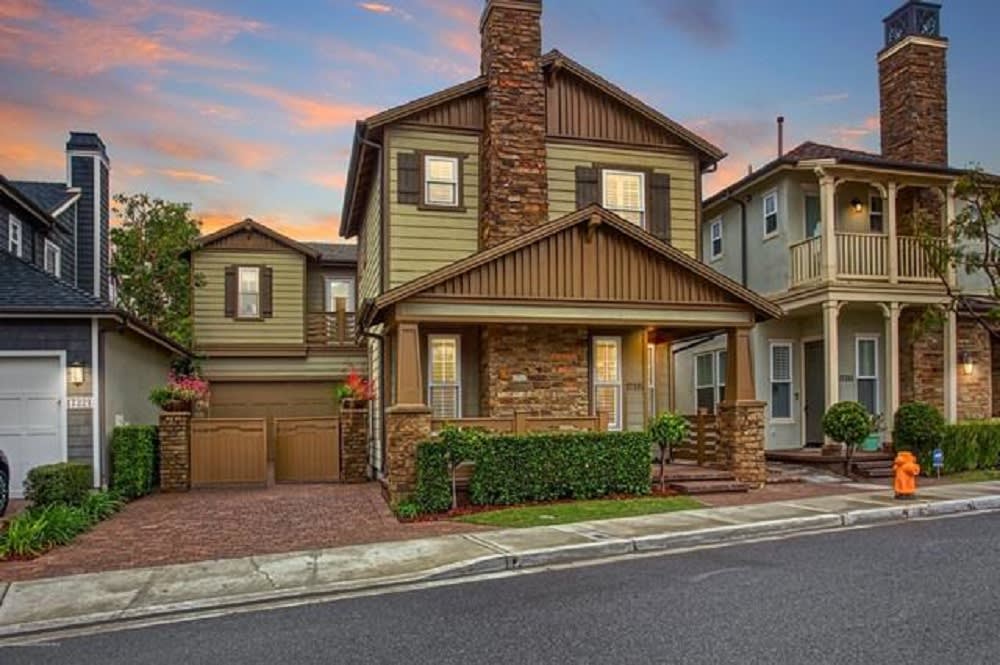 While newcomers who've just bought their dream home amongst homes for sale in San Marino might assume a security system is adequate as long as it protects the living space. However, if your home has an attached garage that leads to a backdoor or side door into your house, and you haven't secured the garage, there's a clear entrance/exit point for intruders. This is especially true if you don't lock your back or side door, assuming that the garage door provides adequate protection.
Just as with door locks, homeowners can opt to invest in a
smart garage door opener
. This device allows you to track the status of your garage and the door while you're away from home so you can control it remotely.
Keeping your family and possessions safe is a priority for any homeowner, and these must-haves will help you achieve your security goals. Ready to upsize to a newer home with the latest security tech? Reach out to trusted local agent
Amy Engler
for assistance.
*Header Photo courtesy of Amy Engler