Interested in San Marino real estate? Boasting a
nationally acclaimed library
containing an impressive art museum and botanical garden, there's much to adore about San Marino. Elaborate, well-tended gardens and serene city parks perfect for picnics or any form of outdoor entertainment color this city. San Marino exudes a peaceful, almost rural vibe but it is far from a remote setting. Residents enjoy the tranquil atmosphere of their city without compromising a short drive to major events at the
Rose Bowl stadium
and other events in the greater Los Angeles area.
Buying a home
in San Marino is an exciting endeavor and one worthy of careful consideration and planning. Before you head into the real estate market, it's important to devise a stabilizing plan that will smoothly guide you through your San Marino home-buying journey.
Be clear on your housing "musts"
Many people have a good idea about what they're looking for, but once they've stepped into the real estate market, the excitement of seeing all the potential homes can be like going grocery shopping when you haven't eaten dinner yet. You came with a list but you're tantalized by the deli and snack aisles and you checked out with a few extra (unnecessary) items. This isn't a tragedy, of course. But when it comes to buying a home, a less thoughtful purchase has far weightier consequences. We recommend creating a physical list of your new home's "musts" before you begin the housing search.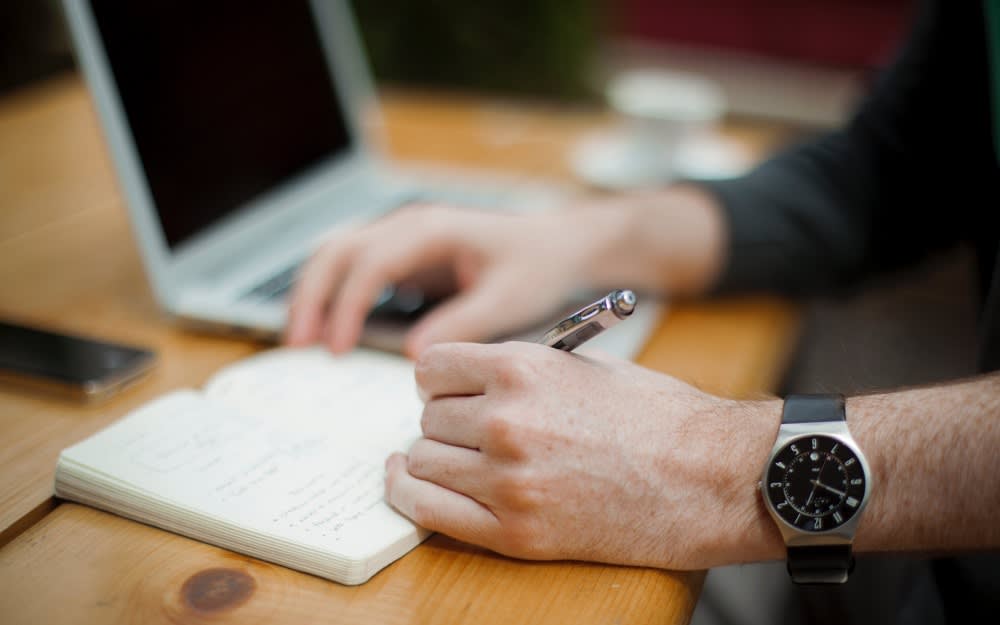 Photo courtesy of Unsplash
Think beyond the physical features of your prospective home:
What kind of nearby amenities would you like your neighborhood to have?

Are nearby hiking and walking trails important to you?

Are there neighborhood cafes and shops?

What kind of yard space would you like? Open and expansive or secluded like a secret garden?
After you've considered these broader elements, then consider the finer details of your home. How much sunlight would you like living rooms and bedrooms to receive? Is it important to have a deluxe kitchen that's fit for a master (or amateur) chef? Think about every detail and don't hold back. If you are moving with a spouse, children, or other family members, have them write their lists. This can be done individually or all together to stay motivated.
Once you've created your lists, grab two different colored highlighter markers and use them to categorize each item on your list. One color will represent your housing element that is "non-negotiable," and the other color will represent elements you'd like to incorporate but your satisfaction will not be significantly compromised if your home doesn't include them. If others involved in this move have made and highlighted their lists, compare lists and make a combined T-graph of non-negotiable and negotiable elements of your desired attributes.
Sometimes, of course, two people's desired non-negotiable elements may clash. If this happens, get creative and devise a compromise meeting each other halfway to create a shared non-negotiable home element.
Once you have this completed T-graph of your new home's "musts," give a copy of it to your
real estate agent
so they are clear on what you're looking for. Not only does your real estate agent appreciate this clear communication, but you can keep this list handy as you consider homes for sale in San Marino. It'll keep you from being distracted and swayed by the charms of all the various prospective new homes.
Negotiate the home's price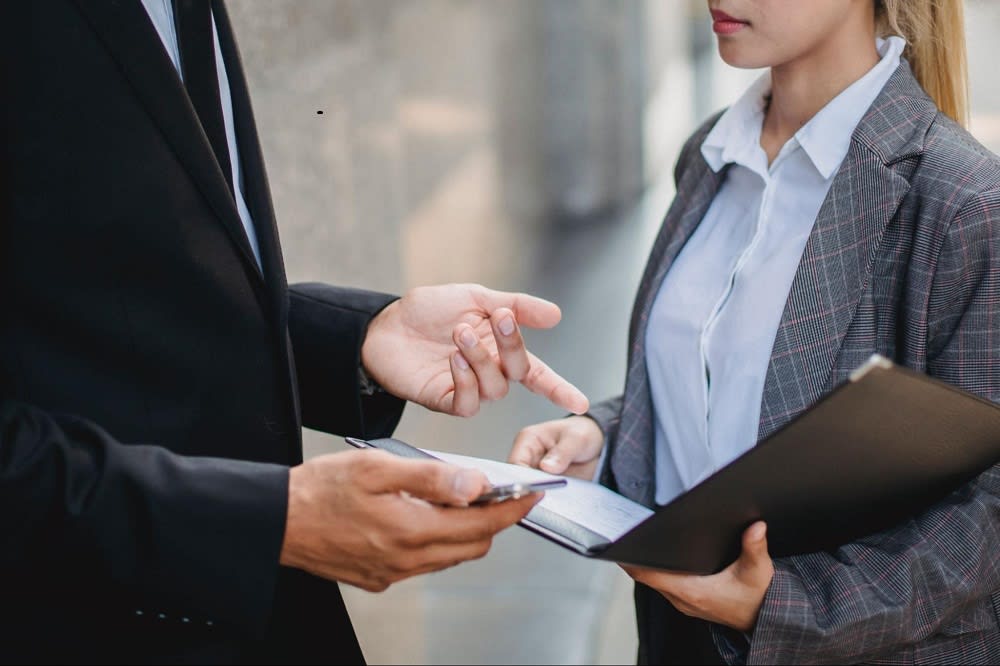 Photo courtesy of Pexels
Just because you may not need to take out a mortgage for your new home doesn't mean you should pay an asking price that's too high. Regardless of the purchase, we don't like to feel that we're paying more for something than we ought to. If you are not sure of the home's appraised market value, work with your agent to learn its value. If the asking price is above that value, it is completely acceptable to negotiate the asking price. Remember that sellers put themselves at risk by drawing out the selling process and losing prospective buyers if their asking price is well above the appraised value.
Thoroughly read the home inspection report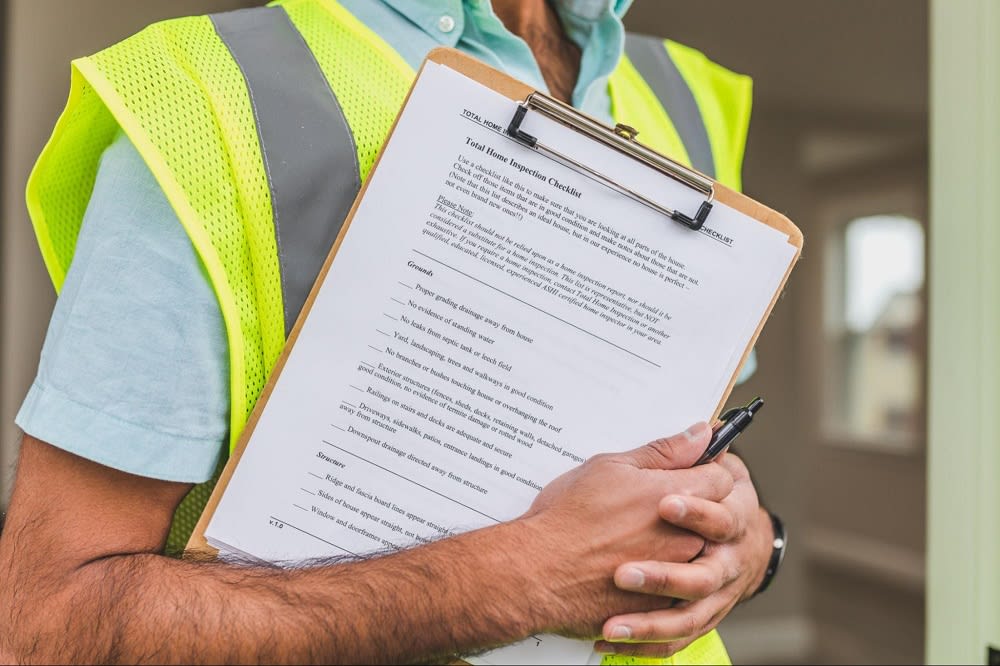 Photo courtesy of Pexels
Remember that beautiful photos and a heart-stopping showing doesn't mean the home is void of issues. Work with your agent to hire a professional home inspector. No matter how smitten you may be with a home upon its initial showing, the inspection report must not be ignored. Invisible issues like the home's indoor air quality may be present. Advanced termite damage is easy to spot, but it requires a home inspection professional to detect early stages of termite damage. Therefore, make sure you take a careful look at the home inspection report before you make a bid on a home.
Be patient throughout the process
With sellers eager to close on a sale while your fingers are potentially dipped in many different prospective real estate buckets, you may find yourself feeling eager or even anxious to close on a house. Maybe you've come across a home that checks 70% of your home element "musts" list and you're considering sacrificing more than what you initially agreed to sacrifice. Or you've found yourself so in love with a prospective home that you're tempted to overlook that home inspection because it's a newer home. When you walked through its angelic rooms you were sure there was just no way it could have any serious invisible threats. We understand the various triggers and external influences that may make you feel like rushing through this process. However, it is critical to take your time.
Buying a new home is one of the most important investments you make. Your home is your haven. And one that's purchased from a rushed or over-eager mindset runs the risk of producing lasting, unwanted consequences. Trust in the guidance and wise strategies of your real estate agent as you embark on this process. Stay true to your new home values and never lose sight of them. With a calm mind and clear vision of what you desire, you will win.
Amy Engler
has over 17 years of real estate experience in the Pasadena and San Gabriel Valley areas. If you're ready to buy or sell a home, contact her today.
*Header photo courtesy of Shutterstock