Nestled in the hills on the western end of the San Gabriel Valley, just ten miles from downtown Los Angeles, Pasadena is known for its Rose Bowl football game and parade and its historic Old Town. Standing out as one of the more remarkable places to live in Southern California, this mid-sized city remains popular with homebuyers of all ages and professions. Conveniently located and versatile, Pasadena offers plenty for families, young couples, and retirees alike.

This is the time to be shopping for houses for sale in Pasadena. Employers haven't yet brought workers back to the office during the continuing pandemic, which keeps mortgage interest rates low in metropolitan centers like Pasadena. Buyers taking advantage of this unique market will enjoy the varied selection of the city's housing styles, including Craftsman, Tudor, and Spanish, many complete with spacious front and back yards.

The real estate market has had a tumultuous past year, and hiring an experienced agent with a track record of success is a must. A professional will know the important distinctions and pricing trends of each neighborhood, allowing you to place a bid on the desired home with confidence. Coupled with a set budget and a pre-approved home loan to show you're serious about buying, sellers will be more likely to engage with you. Come prepared and knowledgeable, and a Pasadena home will soon be yours.


Market Factors
The median home price in Pasadena has fluctuated during the pandemic but overall remained a seller's market, according to Realtor.com. Pasadena was and remains a desirable location for homebuyers. The spacious houses of the city allowed one to work comfortably from home and enjoy more personal space than crowded urban neighborhoods elsewhere.

The website reports the median sales price also was $1.1 million, averaging 2.42% above the listing price. This trend is expected to continue in Pasadena and throughout Southern California. Zillow predicts that home values throughout the L.A. metropolitan area will increase by about 12% in the next year, as the demand for homes with low mortgage interest rates remains high amongst a limited supply. Buyers interested in Pasadena real estate would be smart to invest now before prices climb higher.

Pasadena features several neighborhoods to choose from, many with homes constructed in the early-to-mid 1900s in various charming styles. Let's take a look at a few of the more notable neighborhoods of the area.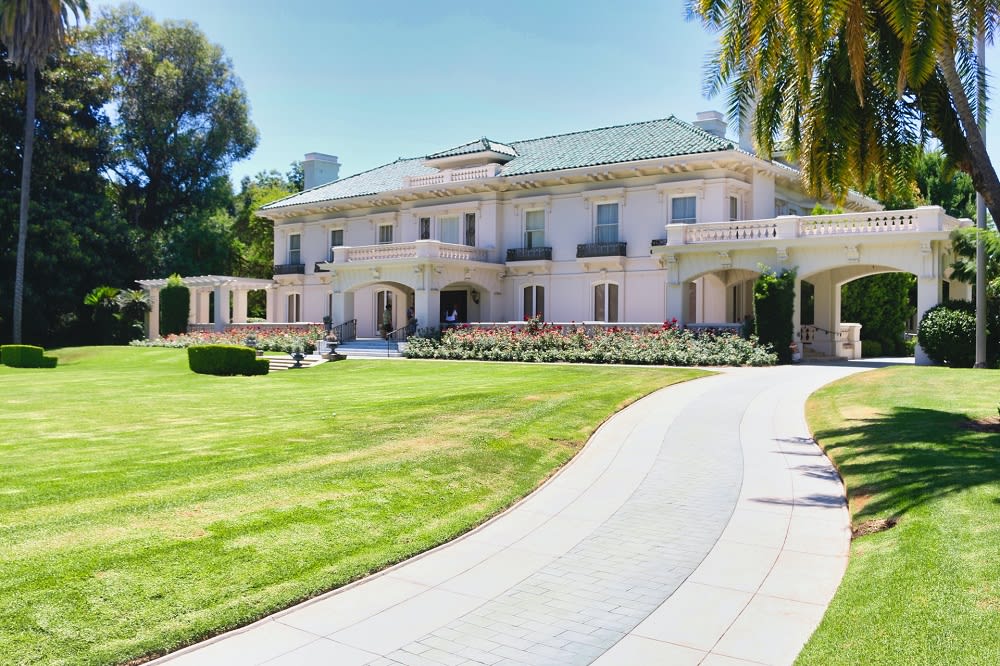 Linda Vista
One of Pasadena's most affluent neighborhoods, Linda Vista is located to the west of the Rose Bowl and the Brookside Golf Course. To the east is the Art Center College of Design, and farther north is the 210 freeway and the Annandale Golf Club. This gorgeous neighborhood is dotted with large ranch-style houses built in the 1950s and is known for its quiet, tree-lined streets affording a sense of privacy. This high quality of life in Linda Vista makes it one of the more expensive areas of the city to live in.
Bungalow Heaven
One of the more intriguing neighborhoods with houses for sale in Pasadena is the centrally located and eclectic Bungalow Heaven. As its name suggests, this neighborhood is home to roughly 800 Craftsman houses constructed between 1900 to 1930 and was named a Landmark District in 1989 to help preserve these historic pieces of architecture. A point of pride for the area which features an annual tour of these amazing houses, Bungalow Heaven was also listed on the National Register of Historic Places and named one of the 10 Great Places in America by the American Planning Association.
Washington Square
Washington Square lies just west of Bungalow Heaven and is another historic neighborhood with homes dating from the early-to-mid 1900s. Ranging from more modern abodes to older, charming Craftsman and Spanish Colonial style homes, there are various options in Washington Square for the discerning buyer.
Old Town
This thriving district of nightspots, restaurants, and shops in buildings with old brick facades along Colorado Street is a haven for young couples and professionals. Home to a variety of apartments and condos for sale in Pasadena, this neighborhood provides the benefits of homeownership without the hassle of maintaining a yard and exterior.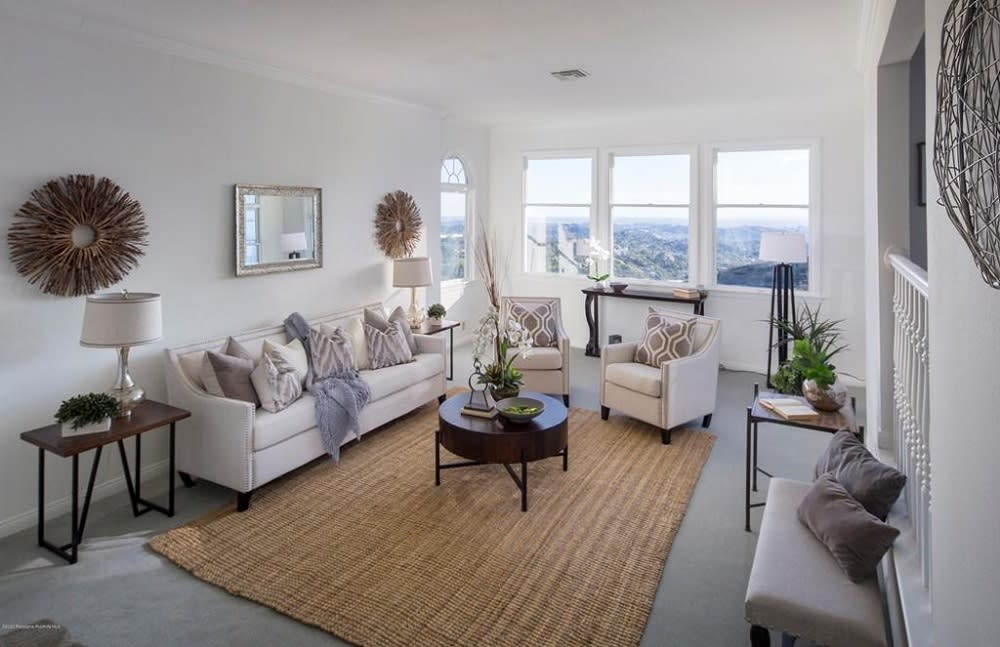 Historic Highlands
Historic Highlands straddles the border of Pasadena and Altadena up toward the foothills of the San Gabriel Mountains and is another neighborhood originating from the 1900s. Most of its Tudor, Spanish Revival, Craftsman, and Bungalow cottages were built on large lots after two private ranch estates were subdivided. Known for its shady streets and classically beautiful homes, you've likely seen movie scenes shot in this neighborhood.
Daisy Villa
With an abundance of smaller homes, this neighborhood on the east side of Pasadena is perfect for first-time homebuyers and growing families. Daisy Villa boasts great schools and is located near a number of parks, including the large Victory Park, complete with a farmer's market once a week on Saturdays. Bordering the 210 freeway, this is a convenient area to get to the rest of Pasadena and nearby locales.

Are you interested in learning about the 2021 market predictions or Pasadena real estate? Please feel free to contact Amy Engler today for more information.