Smart homes are quickly becoming the standard for buyers. Discerning homeowners want to use their mobile phones, tablets, or other virtual assistants to control lights, security systems, and more through internet connectivity.

It's only natural smart kitchens are the next step in homeowner evolution. Besides the master bedroom, kitchens are considered by real estate experts as the most influential room for homeowners when considering making an offer. Investing in upgrades for the space, such as smart appliances, lighting, and even faucets, before putting your property on the market will give you a strategic advantage.

Buyers are attracted to houses for sale in Pasadena with upgraded amenities, which will save them the cost and time of the installation process after they've moved in. Additionally, installing smart technology into a kitchen is a more cost-effective upgrade than doing an extensive and complicated full renovation.

Even though Pasadena remains a seller's market, there's still more profit to be had with carefully planned upgrades. According to Redfin, the median sale price of homes for sale in Pasadena in July was approximately $1.1 million, a 13.8% increase over last year. Many sellers are able to get 6% over list price, although hot homes can sell for up to 13% above list and in just 20 days.

To maximize profit and minimize days on the Pasadena real estate market, consider these smart kitchen technologies buyers will be drawn to.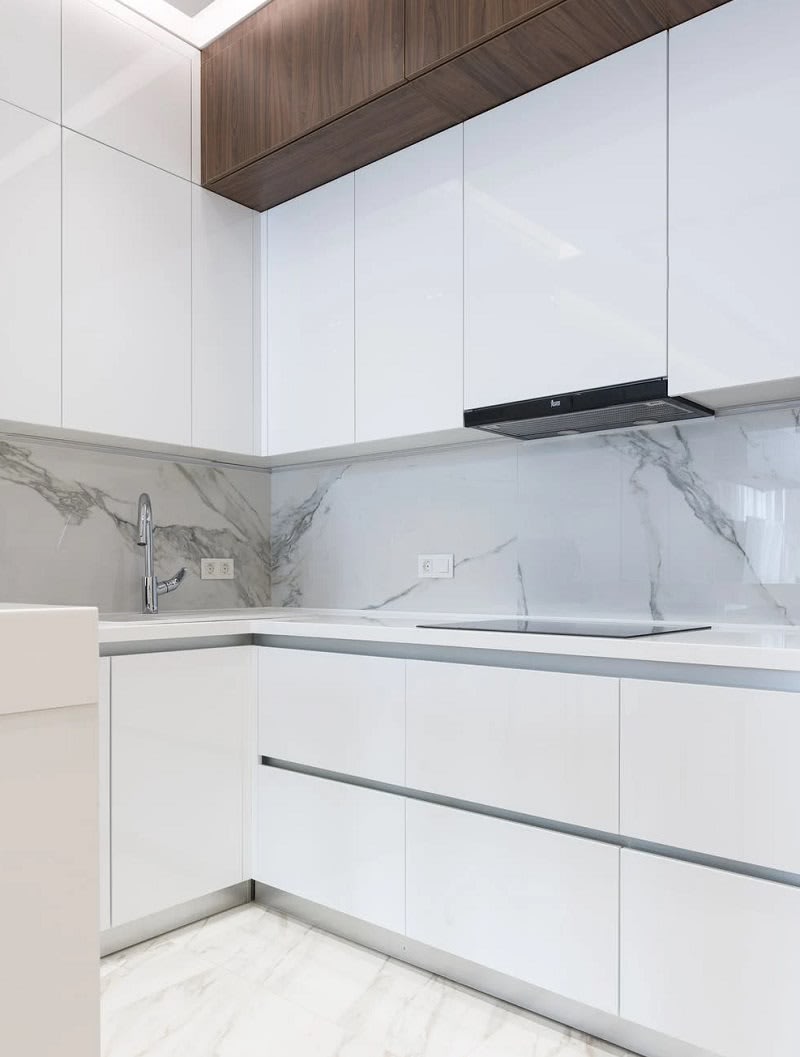 Appliances
Microwave Ovens
With the convenience they've brought to our lives and the wide range of foods they can cook, microwave ovens are a popular appliance. Next-generation microwave ovens feature models which are integrated with Amazon's Alexa and operate by voice commands. One such model, the Sharp SMC1449FS microwave, is programmed to recognize over 70 voice commands, including those to make the perfect bag of popcorn. In fact, Sharp and Orville Redenbacher joined forces to program the microwave oven to properly cook a whole range of bag sizes.

There are several other brands of microwave ovens that operate on voice-enabled devices. Other features include scan-to-cook technology, which provides a more precise way of cooking packaged frozen foods. To operate, simply scan the package's barcode with the appliance app on your smart device, and the microwave will do the rest.
Refrigerators
One of the more remarkable advancements in kitchen technology that is particularly attractive for busy parents and on-the-go professionals looking for homes for sale in Pasadena is the smart refrigerator. Not only does this allow you to remotely monitor what's stocked in your fridge, but you can use voice assistants to compile a shopping list and even order food.
Air Fryers
Air fryers have become very popular in recent years for their ability to make healthy and delicious meals right on your countertop. Coming in many different styles, these devices are essentially small convection ovens that prepare food to taste and appear like it's been deep-fried. Since air fryers use half the oil of a deep fryer, the food is considerably healthier. Like microwaves and refrigerators, many models of air fryers can be controlled by voice commands or from your smart device. Some even send a text when the food is finished.
Ovens
Ovens remain the centerpiece of kitchens for houses for sale in Pasadena and now can be installed with smart technology, so you can send instructions to your oven from anywhere via your smart device. When leaving your office, order your oven to begin the preheating process with a few tapes of your fingers on your phone, or make sure it's turned off when traveling away on vacation. Smart ovens are also compatible with voice commands, allowing one to streamline their meal preparation.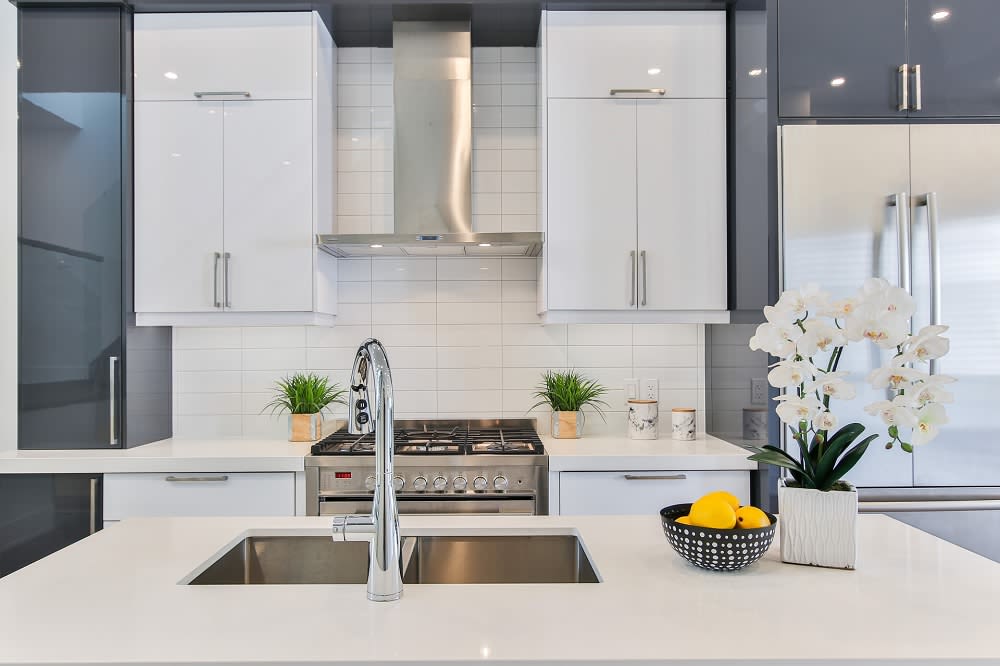 Other Kitchen Tech
Faucets
Smart faucets may sound over the top, but it's likely the most worthwhile kitchen technology investment one can make. The kitchen sink easily gets the most use than any other device. By installing a smart faucet, you can use voice activation to streamline all of this, and some models even have motion sensors activated by the waving of a hand.
Lighting
There are many exciting lighting options for your kitchen which can be turned on and off with smart devices or voice activation. Including recessed lighting, chandeliers, pendants, and lights mounted under cabinets, all of these fixtures are available with energy-efficient LED bulbs to lower the cost on energy bills.
Cooktops
Another must-have appliance is the smart cooktop, which uses tech to set more accurate temperatures for cooking and Bluetooth to connect with the ventilation fan. One enticing feature many models offer is the ability to keep consistent temperatures on the stove when moving a pot from one burner to another.

Smart appliances and other devices for your kitchen are an investment and have to be carefully considered. Before making any final decisions, determine which upgrades will help make your kitchen more attractive to buyers, and then set a budget and timeline for completing the work before you place your home on the market.
Are you interested in learning more about selling Pasadena real estate? Please feel free to contact Pasadena real estate agent Amy Engler today to learn more about how you can earn top-dollar for your home.