With high prices, low inventory, and continued low mortgage interest rates, the Pasadena real estate market is red-hot. This is good news for those listing their properties, as they'll likely get plenty of interest and quick, high offers—as long as they prep their home appropriately. In addition to ensuring all necessary repairs have been made, pricing the home competitively, and making sure their curb appeal makes a great first impression, owners of Pasadena homes should also consider making some updates to make their home more appealing to their ideal buyer. Here are some of the updates that will give you the biggest return on investment when you sell.

Replacing the front door
Not only is the front door the gateway between the exterior and interior of your home, but it's also a huge part of your curb appeal. To make sure potential buyers form a good first impression of your home, consider replacing the front door prior to listing. Houses for sale in Pasadena with new front doors are more attractive and can increase the home's security and energy efficiency. If you opt for a quality steel entry door, you could get more back on your investment (101.8%) than what you spend, making this one of the highest ROI projects you can choose.
Adding a wood deck
With an average high of 82 degrees in October, Pasadena is an ideal place to spend time outdoors during the fall months. Those who are looking at houses for sale in Pasadena will be keeping an eye out for homes that have optimized outdoor spaces where they can relax, gather with family, and entertain. If your home does not already have a deck or patio, adding a wood deck is a smart choice. While the price of a wood deck can set you back $10,000 or more depending on the size and type of wood you use, you'll likely recoup at least 80% of that when you sell. Another upside to adding a deck is that you and your family can enjoy it if you aren't in a hurry to put your home on the market.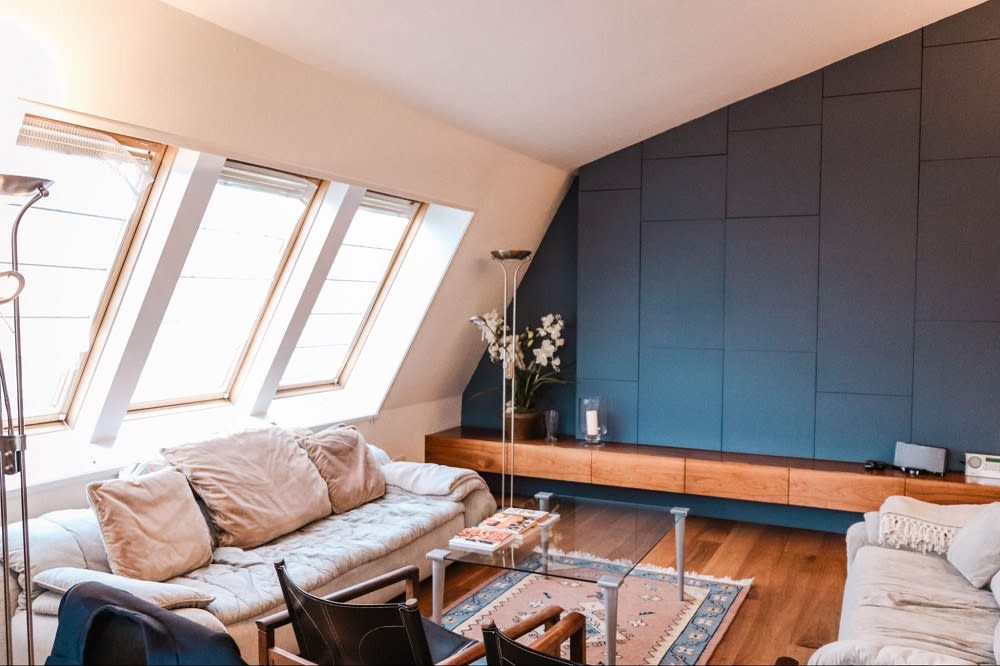 Converting an attic space
Want to create more livable space in your home but don't have the land needed to add on? An attic conversion could be your answer. This newly popular remodeling project is ideal for those who want to add on another bedroom or a dedicated home office to houses for sale in Pasadena without spending a bundle. When you convert an attic, you don't have to add walls, a ceiling, or flooring. Though this is not an inexpensive project as the average attic conversion will cost around $52,000, it will return about 77% of your investment. Just make sure you take the most advantage of your expenditure by staging it properly so buyers will understand what it can be used for.
Doing a minor kitchen remodel
Though the kitchen has long been known as the heart of the home, this became even more apparent during the pandemic. Kitchens became places where families gathered, entertained, and prepared and ate meals that had previously been enjoyed at restaurants. That's why houses for sale with updated kitchens are more in-demand and likely to sell quickly. To decide whether you need a full-scale remodel that actually changes the floorplan of your kitchen or just a minor remodel that involves new floors, countertops, appliances, and cabinet refacing, talk with your Pasadena real estate agent. If you do decide on the minor version, you'll spend an average of $26,214, around 72% of which you will get back when you sell.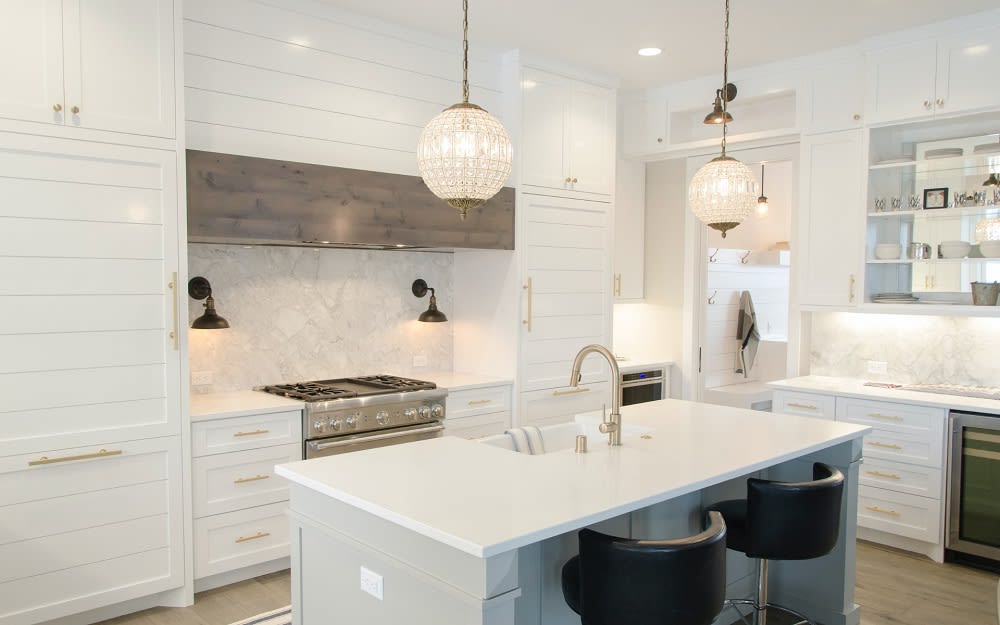 Replacing windows
Houses for sale with new windows are more visually appealing and are also more energy-efficient and comfortable. Depending on what type of frame material, style, and size of windows you choose, you will spend anywhere from $150 to $800 per window. If you choose ENERGY-STAR windows, not only will you see an ROI of up to 85%, but you'll also increase your home's energy efficiency by an average of 12%.
Factors that can influence ROI
Though the projects listed in this article have an average ROI, there are some factors that can change the percentages. They include:
Neighborhood. Pasadena real estate experts will suggest you don't undertake projects that will elevate your home far above other homes in your neighborhood. Make sure you and your agent take this into consideration before you decide on a big-budget project.


The market. When housing is more in demand, like it is in the current Pasadena real estate market, buyers are willing to pay more for home improvements. However, it is still possible to do too much renovation even in a hot market, so make sure you consult with your agent prior to scheduling any projects.


Your timeline. It makes a difference how long you plan to stay in our home when it comes to the return on investment for updates. Some projects, like adding a deck or improving your kitchen, will add to your family's enjoyment of the house, and this should be taken into consideration. The ROI will also likely increase the longer you keep your home as prices continue to go up.

Are you ready to take advantage of the market and make some high ROI upgrades to sell your home for more? Reach out to trusted Pasadena real estate agent Amy Engler to discuss which projects you should consider and other ways you can get the most out of your home.